Sarah Spaltenstein
2019 Student Servant Leadership Awards Recipient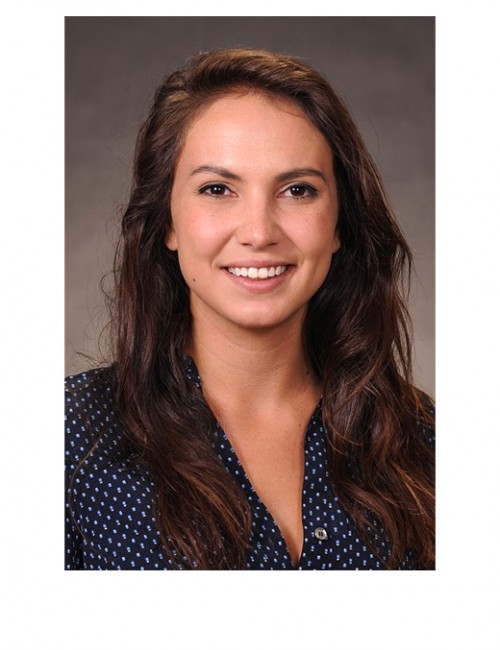 No video selected.
Sarah Spaltenstein, as a fourth-year dental student at the UNC Adams School of Dentistry, has been an outstanding leader in the school and in her community, serving as the Co-President of the UNC Hispanic Student Dental Association, Coordinator of the Hispanic Outreach and Language Assistance Program, and Representative of the Class of 2019 on the UNC Curriculum Committee. Most significantly, Sarah has contributed to numerous free dental clinics at the school and in the surrounding community throughout her time in dental school. This past year she founded the Vidas De Esperanza Dental Clinic in Siler City, North Carolina.

Pictured: Dr. Sarah Spaltenstein
Posted: : Saturday, 06 June 2020.