Kristen Grisham
2019 Student Servant Leadership Awards Recipient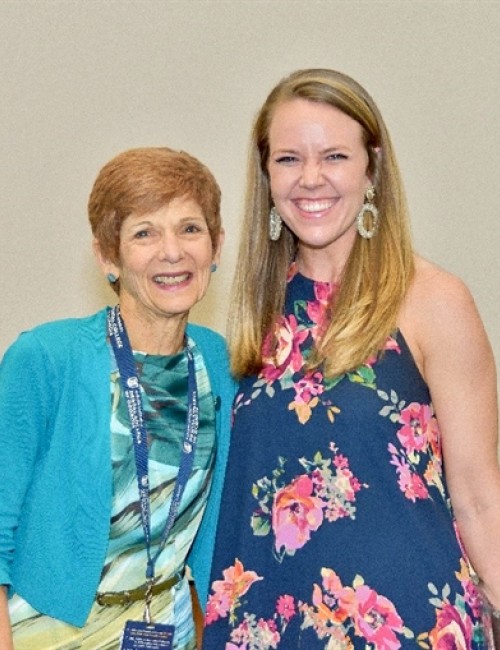 No video selected.
Kristen Grisham has been an incredible role model for her dental class peers and within the dental profession. She has served as a class representative, the fundraising chair, and then as the president for the Dental College of Georgia Operation Smile organization. She was a student volunteer for the Georgia Mission of Mercy held in Augusta, Georgia. Kristen also served with MCO as a Haiti Children's Ministry Leader in January 2017, as a Haiti Small Group Leader in Augusta of 2017, and as a Haiti Mission Trip Team Leader in May 2018. On campus, she participated as an Interprofessional Education volunteer where she taught first year medical students how to perform head and neck exams. Kristen continues to serve her school, community, and beyond. The Dental College of Georgia is proud to recognize Kristen Grisham with this award.

Pictured: Kristen Grisham receiving award
Posted: : Saturday, 06 June 2020.