Chi "Joe" Hui Lee
2019 Student Servant Leadership Awards Recipient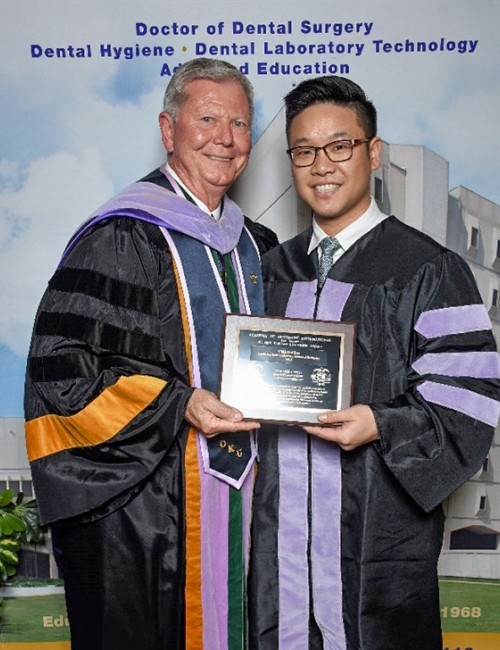 No video selected.
Chi "Joe" Hui Lee Qualifications- Attitude and commitment are key qualities of a true professional. Mr. Lee has maintained a superb academic standing and has demonstrated outstanding academic, clinical, and leadership ability. His self-motivation and work ethic are marks of a true professional. His academic achievements have led to him receiving numerous awards and honors. Mr. Lee displays the caring, compassionate attitude which makes certain health care providers special in the eyes of their patients. He entered dental school with a BS in Dental Laboratory Technology from LSUSD showing his determination and dedication to the dental profession. He enjoys being involved in all aspects of dental school especially serving the less fortunate. Mr. Lee has participated in yearly mission trips to the Dominica Republic through Students International. He cherishes the opportunity-providing healthcare and experiencing the Dominican culture and hopes to continue once in private practice. Mr. Lee is an impressive young man and dental student, striving for excellence while achieving his goals in a most selfless manner. He exhibits the core values we hope for in a dental professional.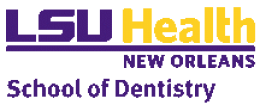 Pictured: Dean Henry Gremillion and Dr. Chi Hui Lee
Posted: : Saturday, 06 June 2020.