Andre Jones
2019 Student Servant Leadership Awards Recipient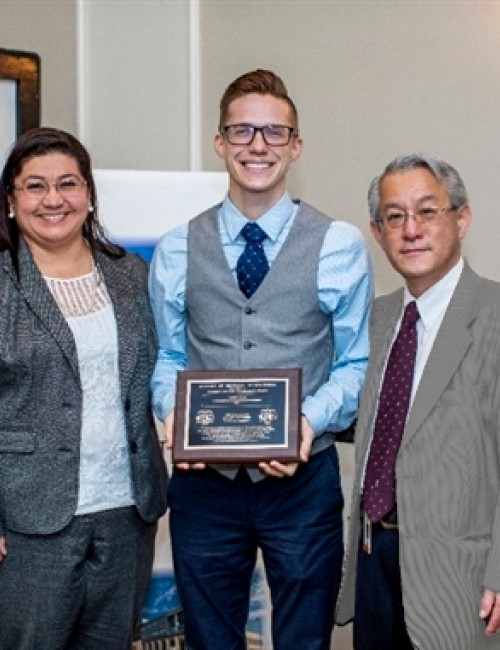 No video selected.
Andre Jones was undoubtedly UT Health San Antonio School of Dentistry's most committed student to Community Service Learning in 2019. He participated in an incredible 1,260 hours of community service learning within the South Texas community and internationally. Andre provided care during Christian Medical Dental Association Border Trips, at the San Antonio Refugee Clinic and traveled abroad to the Dominican Republic to deliver care to those in need…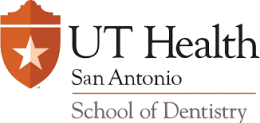 Pictured: Dr. Carolina Diaz-Guillory, Dr. Andre Jones & Dr. Jacob Park
Dr. Carolina Diaz-Guillory serves as USA-SC Regent and Dr. Park, is a former Regent and now serves as the USA Section Chairman.
Posted: : Saturday, 06 June 2020.